During my time with VOOKS, I had the pleasure of lending my skillset to a team that was unified in it's vision and mission to help young readers thrive. I was privileged to be a part of many rewarding projects such as an animatic for a Vook about the life of Fred Rogers, 2 titles that were voiced by Rainn Wilson and another title that was shared by Michelle Obama (which received over 500,000 views on Instagram alone).


2021-2022
Client — VOOKS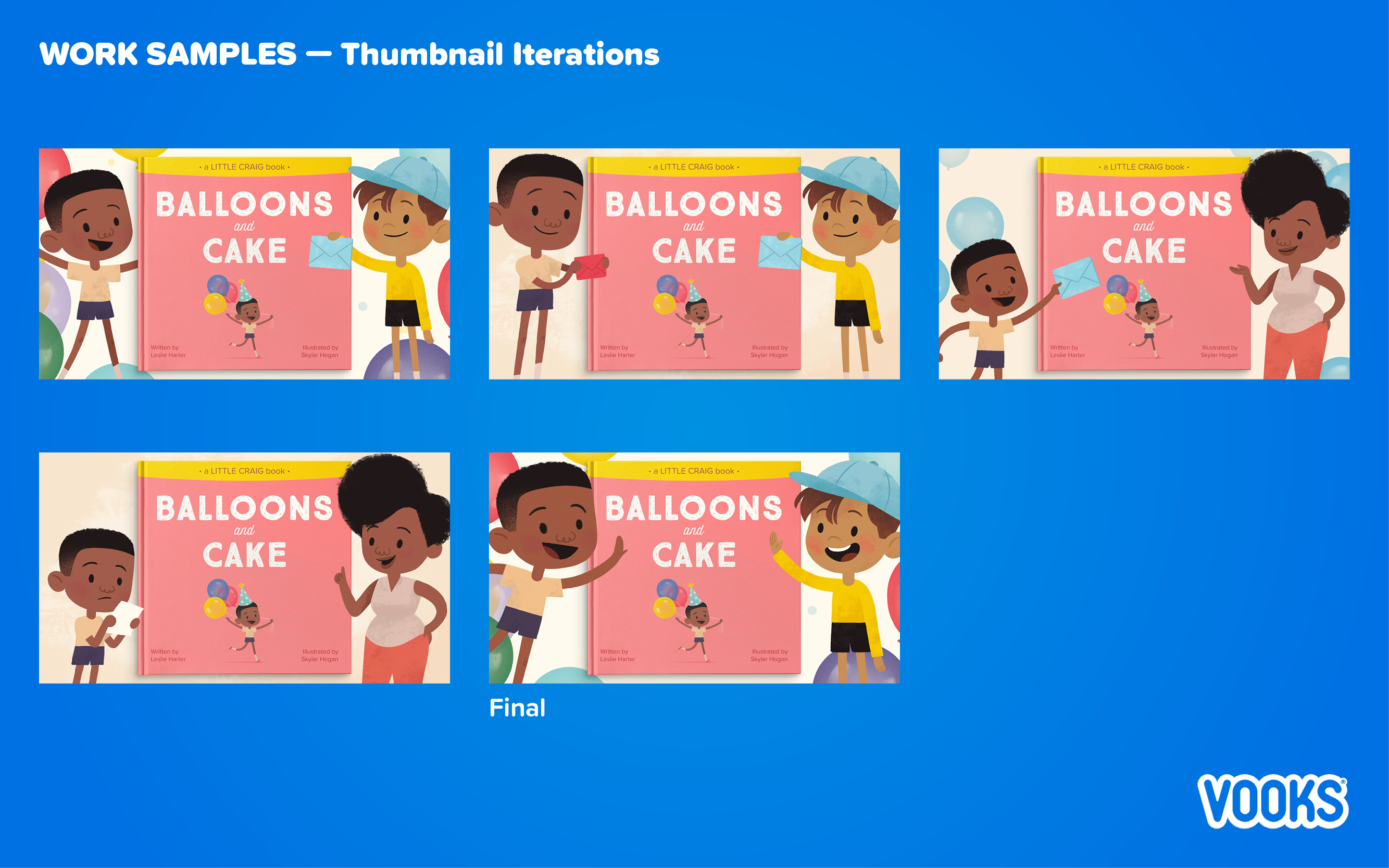 ︎Behind the scenes video of some of the work that I did for VOOKS.

Art direction and layout design for the campaign promoting a lecture by Maria Doreuli of Contrast Foundry for PSU. The event was sponsored by Counter Culture, Future Fonts and made possible by the Matthias D. Kemeny Charitable Fund of the Oregon Jewish Community Foundation.



2020
Client — A+D Projects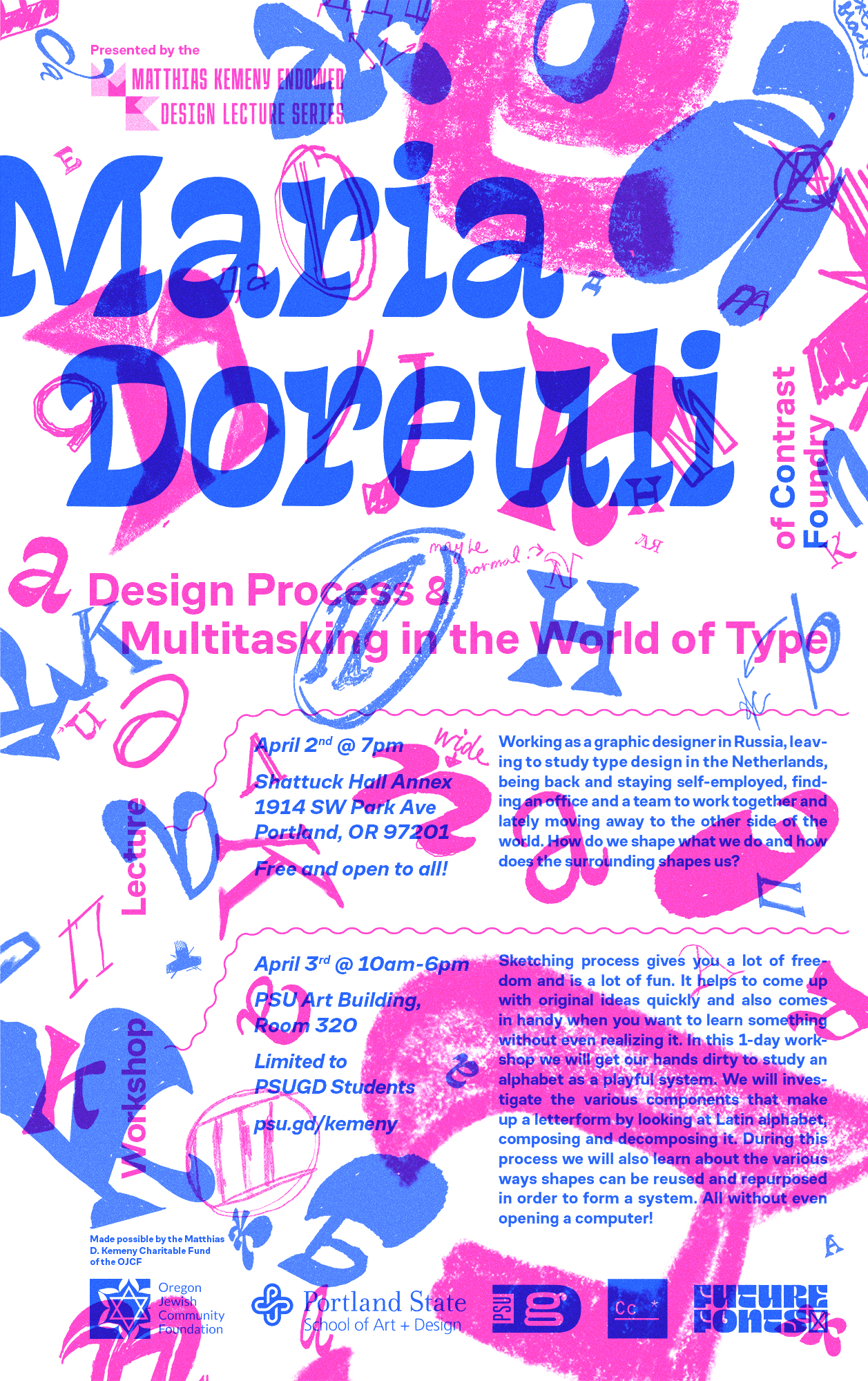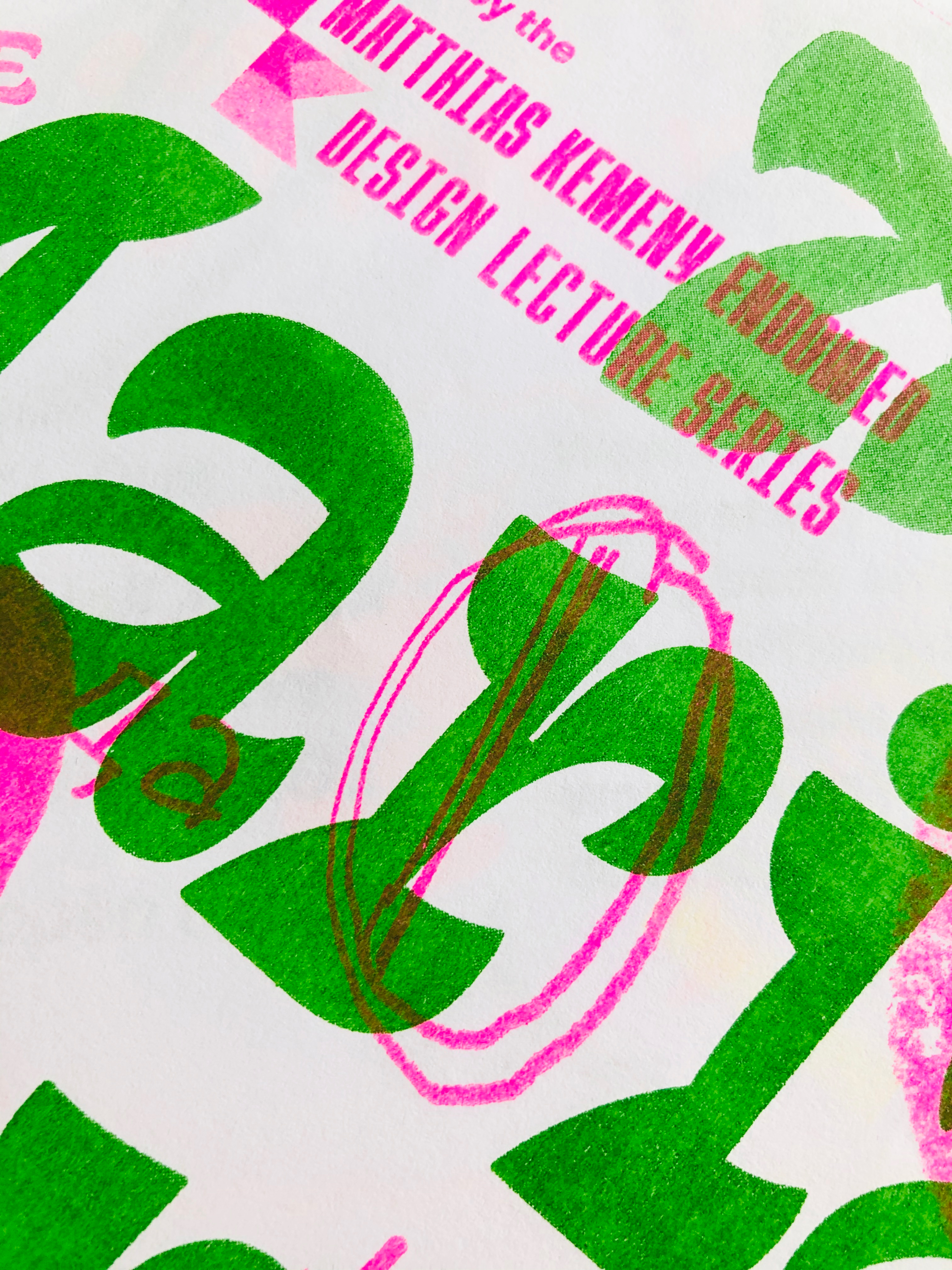 ︎Test prints, printed at Outlet.

Click to see full moodboard & process (opens new window).

Conceptual cover art redesign for the album Oh! Gravity, by Switchfoot.




2017
PSU — Design Class Assignment

Conceptual identity design and program layout for TypeCon, the annual grassroots, typography-focused convention run by the non-profit Society of Typographic Aficionados.




2016
PSU — Layout Class Assignment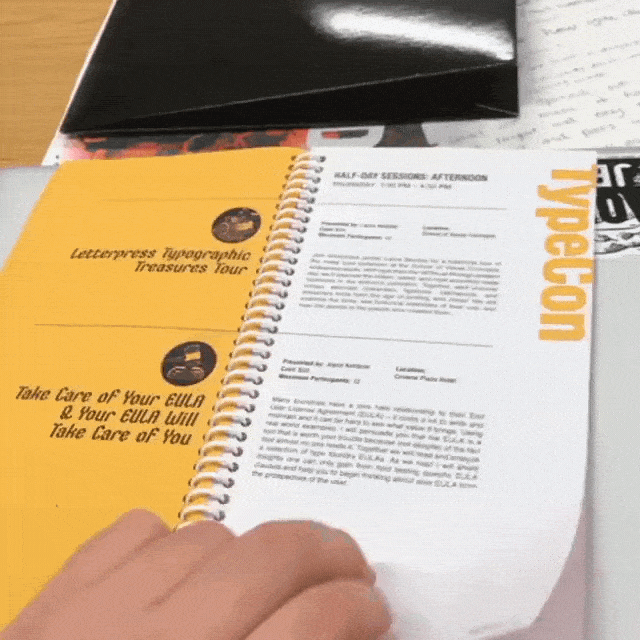 Social poster series promoting my Fake DJ Friday Instagram Live sessions. 💩️ This project started during the Covid quarentine in 2020.


2020
Self Initiated Project